& more all in one place. Totally free to use!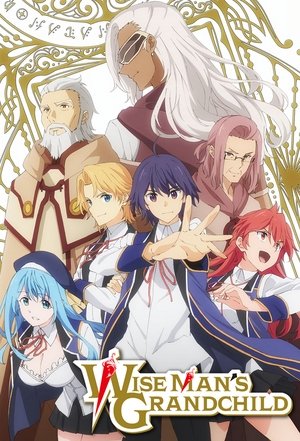 6.5 /10 By 38 Votes
overview : A young man who had surely died in an accident, was reborn in another world as a baby! After that, he was picked up by the patriot hero "Sage" Merlin Wolford and was given the name Shin. He was raised as a grandson by Merlin and soaked up Merlin's teachings, earning him some shocking powers; however, when he became 15, his grandfather Merlin said, "I forgot to teach him common sense!" An "abnormal" boy's unconventional other world fantasy life starts here!
First Air Date : Apr 10, 2019
Last Air Date : Jul 03, 2019
Runtime : 24m
Episodes : 13
Seasons : 1
Genre : Animation,Comedy,Action & Adventure,Sci-Fi & Fantasy,
Companies : SILVER LINK.
Countries : JP
Keywords : high school, magic, boarding school, training, school, violence, fighting, demon, parallel world, military, school life, based on light novel, anime, school club, isekai